Liga Real Estate
Liga Real Estate company offers a wide range of property next to the Mediterranean Sea shore. In our catalogue there are luxury penthouses and villas with magnificent sea and hills view. Prices for the luxury property starts from 61,000 Euro and ends to 1.190.000 Euro. Professional service, including after-sales services, fair comissions, support the deals from A to Z.

Our company is a partner for the majority of construction companies in Mediterranean region of Turkey.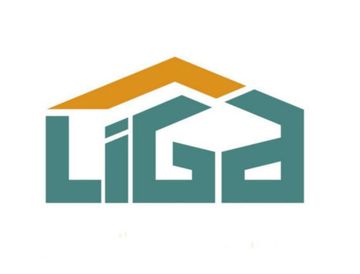 精选
Luxury 3-storey villa in historical part of Alanya, Turkey
Exclusive residence of 12 villas (7 are already sold out), which locates in historical part of Alanya, Turkey.
Each villa has 3 bedrooms, 4 bathrooms, living room with fire-place, kitchen, sauna, shock shower, hobby room, washing room, two balconies and terraces. Total living area of the villa is 200m2 plus balcony and terraces is 100m2. Please see below the full description of villa and listing of facilities of residential complex.
Internal features of villa:
-Smart-house system -Solar water heating system -Floor heating -Water and heat isolation -Fire warning system -Security and tgief protcion system -Heating and cooling system with best quality air-conditioners -TV satellite
General Features:
-Total area of residential complex is 8000m2 (garden area 5200m2) -All outside walls are made of local stones -Designed garden with panoramic view of Alanya Harbor -Swimming pool (72m2) and sun-terrces around (202m2) -475m2 of indoor parking for minimum 12 cars with automatic door -Elevator for 4 pax from garage to pool area leading to the houses -Every mansion has a warehouse in the garage -Security system with cameras -Central TV satellite system with foreign channels -Central electricity supply system (with power generator) -Fitness-room above garage level
Please message us for more details.
查看更多