Onereddot Fine Wines
Onereddot Fine Wines was established in 2002 with the vision of offering customers a wide variety and the very best quality of wines at competitive prices. In 2006, Onereddot Fine Wines has set up a retail outlet and office in China and Macau. Our goal is to be one of the top wine distributors and introduce the world's finest product of wines to all the wine lovers in Hong Kong, Macau, and Mainland China.

Since its establishment, Onereddot Fine Wines has expanded its customer base to include the entire wine industry in Hong Kong and has gained recognition as a top source for the world's finest wines.

Onereddot Fine Wines has a well-earned reputation for sourcing rarest wines for our clients. Our number one concern is the quality and condition of the wine, sold to our customers. All of the wines are properly stored under temperature controlled since purchased.

Onereddot Fine Wines differentiates itself from other wine merchants as a wine consultant. We are happy to advise our clients on wines acquired for both long and short-term cellaring. We will also try to locate special wines not in our current inventory that our clients may be seeking. We also provide other value-added service, including wine tasting events and private wine dinners customized for each client in response to their special needs and requests.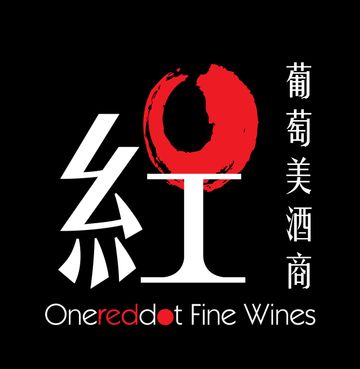 精选
Petrus, Pomerol 1990
Petrus, Pomerol 1990 | WA100
Tasting Note:
The 1990 Petrus remains incredibly young, one of the least evolved wines of the vintage (along with Montrose and Beausejour-Duffau). This dense ruby/purple-colored effort is beginning to hint at the massive richness and full-bodied intensity lurking beneath its wall of tannin. The vintage's sweetness, low acidity, and velvety tannins are present in abundance, and the wine is massive in the mouth as well as incredibly pure and well-delineated. I thought it would be drinkable by now, but it appears another 5-10 years will pass before it begins to reach its plateau of maturity. This wine is capable of lasting at least four more decades. An incredible achievement!
For enquiries, please contact our Wine Consultant at sales@onereddot.com or (852) 2408 8320.
---
*Prices and availability of stock are subject to change without prior notice. Onereddot Fine Wines reserves the right to decline orders for any reasons. We provide free delivery in Hong Kong to a single address for purchase over HK$2,000 per order; this service does not included to Tung Chung and Outlying Islands.
查看更多