Abbelio Wines
Abbelio Wines imports unique and boutique wines from around the world. We have a great selection of Champagnes, red and white wines and some exciting mixed cases!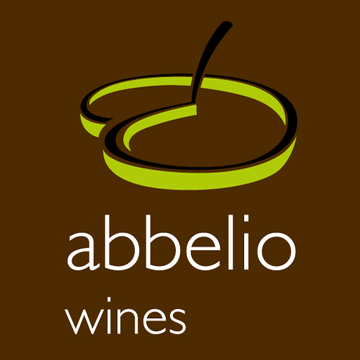 精选
Champagne Geoffroy Expression Magnum
Celebrate in style with this Magnum of Champagne Geoffroy Expression Brut 1er Cru NV!
Champagne Geoffroy Expression is a Premier Cru Champagne from a Champagne house that has been established for over four hundred years. It has been scored 90+ points by world renowned reviewers such as Robert Parker, Wine Spectator and IWC.
A Magnum is twice the size of a standard bottle of wine and is great for celebrations!
查看更多