Hampton Antiques
Hampton Antiques specialise in antique boxes and accessories, ranging from rare 18th century Tea Caddies to iconic 20th century Decanters. We are passionate about bringing antiques into the 21st century, and inspiring the next generation of antique buyers. We also offer a bespoke restoration service; all restoration is done at our Northamptonshire workshop by hand, using traditional methods passed down through generations. Appraisal and valuations are also available.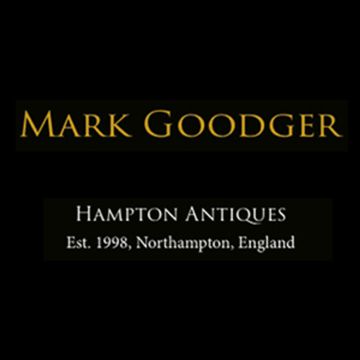 精选
Art Deco Model Aeroplane
Art Deco wooden Model of an aeroplane made with simulated macassar ebony and silver plated brass. Circa: 1930
Standing on a wooden plinth which the plane can swivel on.
Height: 17.7cm Width: 35.5cm Depth: 22.8cm
Shipping Cost: United Kingdom £25 Europe £45 International £65
查看更多