Metadesign
Established in 1989 by Italian shareholders, Metadesign is an international brand management and distribution company providing high quality European products to the Food & Beverage industry in Asia Pacific.
The company's portfolio has been built through a stringent selection process, and the establishment of close partnerships with premium brands, whether they are worldwide brand leaders or fast-growing emerging brands.
Metadesign's customers range from ho-re-ca, offices, retail and wholesale, to private and non-profit organizations, which all have one thing in common: a need for consistency, quality, and superior product and customer service.

Metadesign comprises of a dedicated and passionate management team focused on facilitating the development of sustainable brand presence and delivering upon the growth and financial objectives of its partners.
The business structure, management competencies and experiences allow to take a product or brand through the complete process of due diligence, strategic planning, logistics, market entry execution, market penetration and brand establishment – while keeping in mind that each brand demands individuality, and a unique product strategy.

Metadesign's mission is to deliver a unique experience through passionate Food & Beverage products, innovative support, and unparalleled service excellence.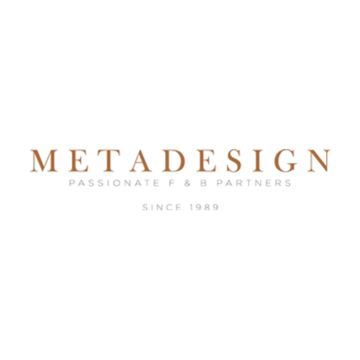 精选
Berkeley Square
Berkeley Square Gin – 250 years of dedication, expertise, and craftsmanship give Berkeley Square Gin its truly inimitable taste. A confident, timeless gin distilled in the traditional style since 1761, hand crafter in copper pot still no. 8 (Gin does not comes with a box)
Created using a unique blend of handpicked botanicals; sage, lavender, kaffir lime leaves, and basil, creates a rich herbaceous flavor. The result is an exquisitely smoot tasting gin which can be enjoyed straight or on the rocks.
查看更多