Anthaus
In the last 40 years has Anthaus traveled from India to China, passing through Tibet, Mongolia and Southeast Asia, searching for treasures concealed by the patina of ages.
A trip on the time line that showed us culture, history and philosophy behind every object that we brought with us.
Oriental sculptures, paintings and antiques combine with selection of contemporary art to offer our customers only the best balance between Italian aesthetic and Oriental wonders.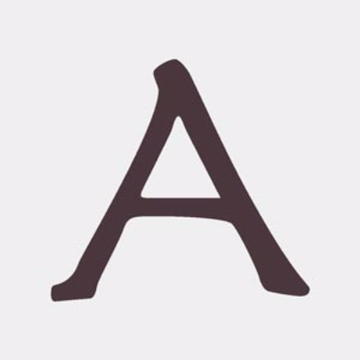 精选
DOGON ANTHROPOMORPHIC TOGUNA POST, MALI
African Tribal Art Ancient Toguna Post Dogon People Mali H 1986 cm x l 59 x w 18 End of 19th Century
Private Collection
Exibithion and Catalogue: A.F.R.I.C.A. , 1st dibs.com.
查看更多