Jet Evolution
Creative solutions to complex sale, acquisition and lease transactions coupled with the uncommon resources to take a principal position on virtually any trade-in aircraft set Jet Evolution apart from even the most experienced brokerage firms in the aviation community.

The managing partners and Senior VP's of Jet Evolution each have 15-20 years of corporate aircraft sales, acquisition, leasing and charter experience. Our multilingual team work from strategically placed offices worldwide to service any location or timezone. We offer turnkey solutions for your executive travel needs whether you are interested in full ownership, fractional ownership, leasing, charter, or modernization of your current fleet. Please contact us to discuss our current offerings and services.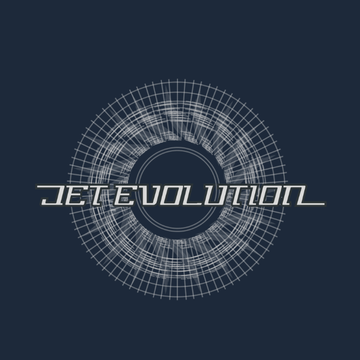 精选
GULFSTREAM V (SN 518)
The Gulfstream V revolutionized long range corporate travel and remains the most popular, dependable aircraft in its class. Unprecedented all around value when considering key factors such as operational cost, reliability, and performance. The Gulfstream V is popular for domestic and international operations capable of reaching destinations up to 6,000 nm away and speeds up to Mach .88.
查看更多