Armagnac.com
Armagnac.com is in the heart of Armagnac , in the Gers . We are the reference site of the most prestigious producers and traders of our region. With the support of the Bureau National Interprofessionnel de l'Armagnac ( BNIA ) , we aim to give you an accurate, simple and reliable, the Armagnac, its producers , its production and consumption patterns.

Our mission is to promote the most respectful of quality and sincerity tradition products.

They reflect the terroir and the people they come from. We give you access to the finest wines of the Appellation d'Origine Contrôlée Armagnac .

This site is truly unique in that all products you receive will come directly from the producers cellars .

You are welcome in our region, and each of our producers will have at heart to receive you in his area during your visit .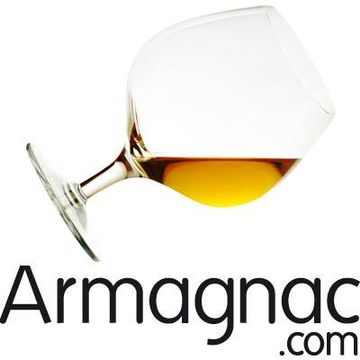 France
| | |
| --- | --- |
| | Château de Negeubouc 32390 Préchac France |
| | 查看地图 |
精选
De Montal 1943
The 100-gallon Armagnac oak vats are made of age-old white oak trees taken from the nearby Monlezun and Frêche forests. This variety of oak makes for the best type of container for an outstanding brandy, and gives it its very character. Evaporation of eau-de-vie, known as "la part des anges", takes place in the cool air of our cellars, which makes for a natural reduction process. A permanent exchange occurs, in other words, between the eau-de-vie, the fibers of the oak and the air.
A.O.C. : Armagnac, Bas Armagnac
Producer : Compagnie des Produits de Gascogne
Alcohol content : 40 °
查看更多