Frauscher
Frauscher has stood for tradition and quality since 1927. For three generations now, we have been building yachts that inspire boating professionals and enthusiasts all over the word.

The virtuosic design, impressive performance and excellent quality are a joy to all adventurous spirits.

Our award-winning boats are sold in over 20 countries across all continents of the world. Motor, electric and sailing yachts for both head and heart.

Find out for yourself.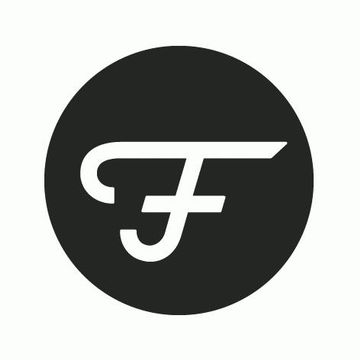 精选
747 Mirage
The 747 Mirage continues the approach Frauscher initiated with the previously launched 858 Fantom, both designed by studio KISKA and Thomas Gerzer, alongside hydrodynamic expert Harry Miesbauer. The features of the 747 Mirage are more radical however. Not only are they suggestive of supercar design, they also emphasize Frauscher's racing heritage.
Entertainment Frauscher uses marine-certified equipment only, to ensure a maximum service life for all components. That is why our preferred suppliers of entertainment solutions are well-known brands like Clarion, BOSE or Fusion Electronics. All boats fitted with this equipment are Bluetooth, iPod, iPhone and USB-compatible, and Frauscher also offers customised entertainment solutions to meet the needs of all boating audiophiles.
Bathing ladder Climbing into the water and back on board is easy with this premium bathing ladder with three retractable teak steps. The ladder can even be extended from the water. It is one of the standard fittings on all Frauscher boats.
Chiller drawer What could be more important than a cold drink on board? On a Frauscher boat, simply reach into the 30-litre chiller drawer under the seat. Excellent performance is guaranteed with the powerful cooling compressor, and the device can be pre-cooled using the Frauscher boat dockside power connection. The drawer front matches the boat colour and the chiller has a fully adjustable thermostat. A ball bearing mount ensures the drawer opens and closes smoothly. The chiller is activated by a switch on the console.
Length: 7,47m Beam: 2,49m Engine: 220 - 350 hp Fuel: 240 l Max: 6 persons
查看更多