David Jerome.
Offering the world's finest certificated coloured gem set English hallmarked jewellery in Platinum and 18 carat gold. David Jerome has been collecting and investing in amazing gemstones for over 40 years, and holds Europe's largest private collection of fabulous and spectacular certificated high value coloured gemstones.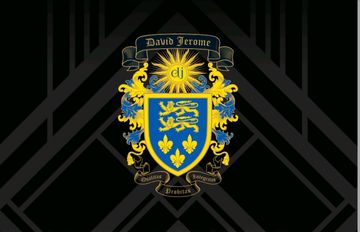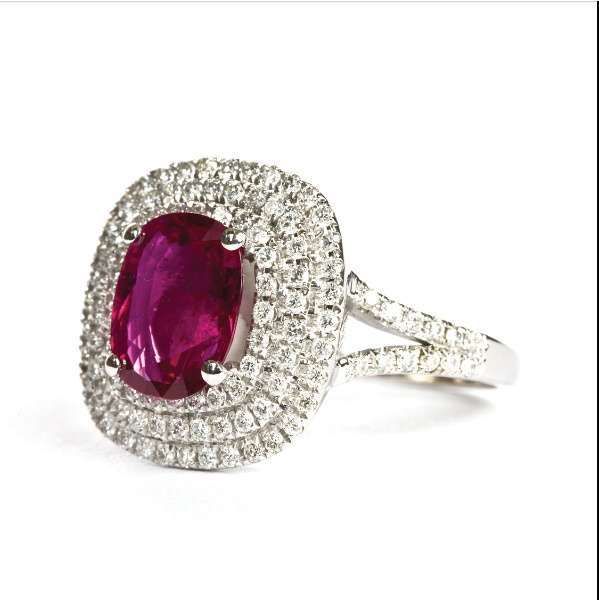 精选
FABERGÉ SILVER FRUIT BASKET.
A large pre revolution FABERGÉ silver fruit basket, with silver gilt interior and original glass liner with star cut base. The basket is marked K Fabergé with the Imperial warrant for Moscow and the 84 Russian silver standard mark under the base along with a scratched inventory number 22294. To the rim of the basket there is another 84 Russian standard silver mark struck in. Length 14.25 inches height to the top of the handle 10.50 inches. The weight of the silver alone is just under 30 Troy ounces making this piece exceptionally large and rare for Fabergé. Condition is extremely fine requiring a light polish, the original glass liner is in perfect condition.
查看更多