Trovel
Trovel is your reference in High-End lifestyle.

The company, based in Barcelona and Miami, has passion for the High-End lifestyle and features a collection of lifetime experiences, villas, ski chalets, hotels & resorts and rare luxury goods.

At Trovel we collect, especially for you, unforgettable High-End experiences of a lifetime.

By hand-picking extraordinary experiences, Trovel acts as a reference in the experiential travel field. Our High-End accommodations include daydreaming villas with unrivalled views, exclusive ski-in/ski-out chalets at the world-class slopes, unique lodges and Hotels & Resorts conceived as genuine havens of peace to lose touch with the real world. Our High-End rare luxury goods encompass yachts, jet cars, jewelry, watches, gadgets and furnitures that unify the best of past and present. At Trovel we are in constant search of the most innovative and cutting-edge High-End products and experiences.

Trovel is also a community, The High-End Club, where affluent travelers can share their travel experiences and connect with each other.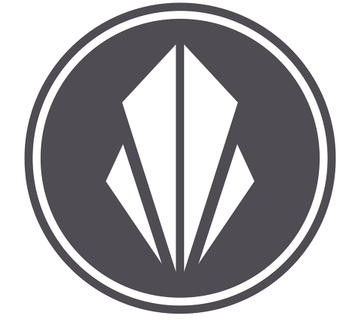 精选
Auto Union Type C 1/2 Scale Pedal Car
Pass your passion for driving on to the youngest of the family with this Audi Auto Union Type replica from 1936 you will make them discover the speed and feeling of control that comes with being behind the steering wheel.
This authentic artwork contains 900 handmade parts made out of an Audi aluminium coachwork. It has 7 gears with brake pedal and an hydraulic double-disc braking system.
This eye-catching design model is built on stable aluminium tubular space frame. The aluminium panel body has been produced exclusively at Audi Toolmaking. This 1:2 scale Auto Union Type C is produced built in a real treat for junior racers (up to 125 cm tall).
Other special features of this unusually elaborate pedal car include the removable oak dashboard and a steering wheel with a quick-lock system that makes getting in and out easier.
The Auto Union Type is a limited edition of 999 units. This car has never been used and is still in the original box. There are only two units in the world that are in these immaculate conditions.    
Specifications:
Condition: new

Engine type: pedal

Chassis number 230

Height: 624 mm

Length: 2020 mm

Depth: 968 mm

Car weight with case: 80 kg

Driver requirements: Up to 1,35 cm tall

Transport is not included in the price
查看更多