Marca Stella Luxury Fashion
Marca Stella Pte Ltd is a Singapore based multi-brand luxury fashion company. Since 2010, we have been bringing our customers the finest new designer handbags and accessories from premium brands like Prada, Fendi, Celine, Saint Laurent, Hermes, Gucci, Givenchy and others, at savings of up to 50% on retail prices.

The items we carry are made of the finest materials and craftsmanship, and come in timeless styles and colours. Each piece has been individually selected to be something of lasting value, rather than a fleeting fashion statement. We have more than 2000 satisfied customers throughout the world.

Our retail showroom is located on Orchard Road, in the heart of Singapore's premier luxury shopping district, where you can see and try on dozens of bags from all your favourite designers in one convenient spot. Whether you need something for everyday use, evenings out, or an investment grade piece to add to your collection, our experts will make sure you have a great experience finding your perfect bag!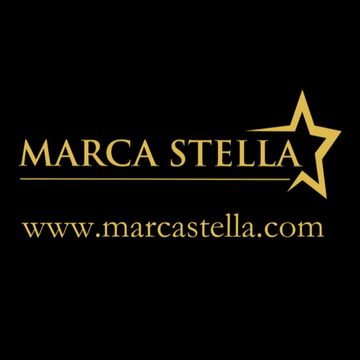 精选
MICHAEL KORS Jet Set Medium Stripe Tote
Convenient sized shopping tote in durable saffiano leather. Open top with lobster-claw closure, 1 interior zip compartment and 1 interior multiuse compartment. Double shoulder straps with 23 cm drop. Comes with MK logo circle charm and key chain holder.
Style Code: 30S4GVST6R Colour: Blue and White stripe Dimensions: 43cm(w) by 13cm(d) by 29cm(h) Retail Price: $599 Your Savings: $164
查看更多