Opera Gallery Singapore
Founded by Gilles Dyan in Paris in 1994 and now internationally established with offices in Paris, London, Geneva, Monaco, New York, Miami, Singapore, Hong Kong, Seoul and Dubai, Opera Gallery is one of the leading dealers in modern and contemporary American, European and Asian art with museum as well as private clients worldwide.

Offering artworks of exceedingly high quality the gallery has a reputation for excellence, integrity and discretion that it continues to earn by providing a high level of service to understandably demanding clients.

Opera Gallery will assess quality and authenticity, evaluate, exhibit, care for, buy and sell art principally for the benefit of the collector.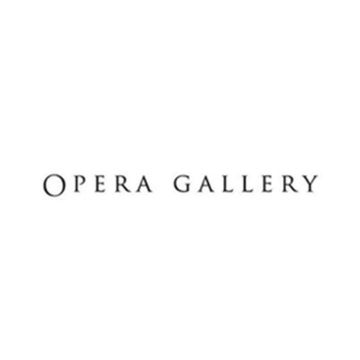 精选
Six of pentacles
Salvador Dali an artist pioneer of surrealism.
Salvador Domènec Felip Jacint Dalí I Domènech, Marquis of Dalí de Púbol (May 11, 1904 - January 23, 1989), commonly known as Salvador Dalí, was a prominent Spanish Catalan of surrealism; the artist was born in Figueres. Dalí was a skilled draftsman, best known for the striking and bizarre images in his surrealist work. His painterly skills are often attributed to the influence of Renaissance masters. His best-known work as an artist, The Persistence of Memory, was completed in 1931. Dali's expansive artistic repertoire includes film, sculpture, and photography, in collaboration with a range of artists in a variety of media.
Besides the artist remarkable artwork in surrealism is the attention of the public action.
Dalí the great artist attributed his "love of everything that is gilded and excessive, my passion for luxury and my love of oriental clothes" to a self-styled "Arab lineage," claiming that his ancestors were descended from the Moors. The artist was highly imaginative, and also had an affinity for partaking in unusual and grandiose behavior. His eccentric manner and attention-grabbing public actions sometimes drew more attention than his artwork in surrealism to the dismay of those who held his work in high esteem and to the irritation of his critics.
Gouache on paper
12.2 x 9.4 in (30.9 x 24 cm)
查看更多