Dolphin Captial Investors Limited
Dolphin Capital Investors is a leading global investor in the residential resort sector of emerging markets. It is the largest real estate investment company quoted on the London Stock Exchange's AIM market by net assets.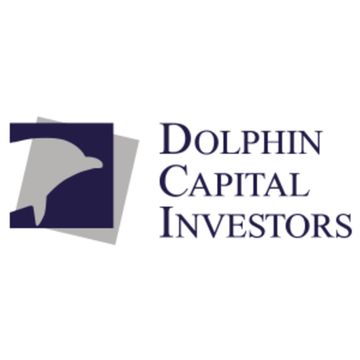 精选
The Aman Villas at Amanzoe
Amanzoe incorporates a 42-pavilion hotel and spa designed by Ed Tuttle, The Aman Beach Club and The Aman Villas, serviced by Amanzoe.
The Aman Villas at Amanzoe are situated adjacent to the resort's 38 guest pavilions. Designed to maximize sweeping views of the surrounding countryside, the Argosaronic Gulf and the distant island of Spetses, the villas are available for rent while offering full access to the resort's facilities and services. Set in the midst of undulating olive groves, each villa sits on a large plot of land ranging from 1 to 2 or more acres depending on the size of the villa. They emulate the resorts architecture and lay out, but on a more intimate scale. Four, five and six-bedroom villas are available, and each is arranged around a large private swimming pool lined with local green marble and set into an expansive terrace of Antique Sinai Pearl stone from Egypt.
Intimate and discreet, Amanresorts are not only synonymous with the highest possible levels of service available, they are also exclusive to the most sensational settings worldwide. The dramatic mountains, pristine beaches in secluded, protected coves and cobalt blue seas of the Peloponnese provide a backdrop that truly does justice to the Amanresorts experience.
Residents can expect a new level of luxury, total privacy, and outstanding facilities in this seaside escape - all just a few hours flight from Europe's capital cities.
Contact Us For more information on these residences, please contact us: katerina@dolphincp.com Tel: +30 210 3614255 www.amanvillasph.com/luxury-villas
查看更多