WEA Wines
We are an online-only fine wine merchant started by wine lovers for wine lovers. Our specialization is in Burgundy, Champagne and German wines. We bring in wines direct from the winery or from our trusted suppliers whom we have relationships with for many years.

Our wines are shipped in from Europe either by air freight or refrigerated containers via industry leaders in wine logistics. ALL the wines we offer are wines which we are happy to keep in our own collection, hence our tagline: Wines we love to drink!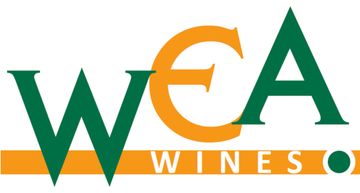 Featured
2012 Mongeard-Mugneret Echezeaux
A distinctly menthol-infused nose speaks of red and black pinot fruit, spice and floral aromas, all of which are trimmed in noticeable wood. There is impressive richness and volume to the mouth coating flavors that possess an abundance of dry extract that also serves to buffer the firm, balanced and beautifully persistent finish.
View more