Connexion d Art
SEDUCTION
The most attractive and refined materials carefully selected and exquisitely crafted in the purest French artisan tradition.

PLEASURE
Pleasure of being constantly inspired by a world of creativity.

INTENSITY
The experience of intense joy each time you connect.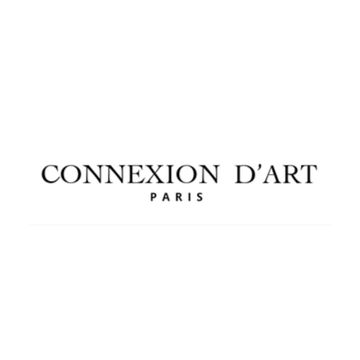 This user has not yet list an item.