Lieb Manufaktur
The Lieb Manufaktur produces extremely high-quality board games. To this end, we use only innovative and Luxurious materials such as carbon fiber, ebony or ivory. We are to be put in a position customer requirements in every respect. Talk us.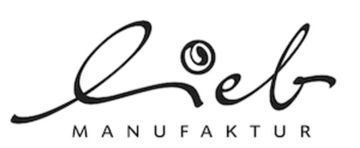 Featured
LUXURY BACKGAMMON MADE IN GERMANY
"Designed in line with your personal taste, the ability to choose and decide for yourself - that's what luxury means."
In the development of the game, one aim was followed above all else: An uncompromising combination of uniqueness and functionality. This combination of innovation and luxury makes the board absolutely unique. For example, using carbon fibre means that heavy woods can be incorporated into the board, without it becoming too heavy. In addition, the playing surface has been covered in stingray leather in a process unique until now.
This appeals to all the senses. The fittings, which have been specially developed and manufactured for this game, complete the impression that this passion for detail extends even into the last detail. The list could go on indefinitely.
The game counters (or checkers) covered in sting ray leather, a doubling cube made from ivory, and the precision dice all display perfection you can feel.
As the crowning glory, a made-to-measure carrying bag made from high quality leather guarantees mobility and protection for the 57.5 x 78 cm size tournament standard board, so that you can continue to enjoy the perfection of the materials for a long time.
View more