Anthaus
In the last 40 years has Anthaus traveled from India to China, passing through Tibet, Mongolia and Southeast Asia, searching for treasures concealed by the patina of ages.
A trip on the time line that showed us culture, history and philosophy behind every object that we brought with us.
Oriental sculptures, paintings and antiques combine with selection of contemporary art to offer our customers only the best balance between Italian aesthetic and Oriental wonders.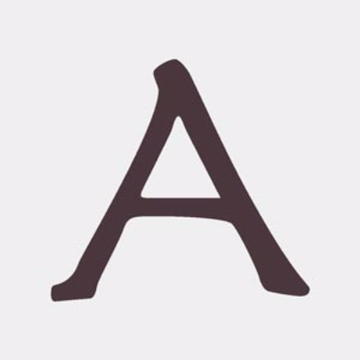 Featured
Ancient Chinese wooden sculpture
Age: 17th Secolo
Dynasty Early Qing (1644 - 1911)
Material: wood - polychromy
Origin: China H. 49 cm - L. 25 cm - W. 19 cm
Ancient 17th-century wooden sculpture. On can see gold and red polychrome, well visible on the face. The dress is draped with a carved frieze on the chest, most likely a dragon head, to symbolize the importance of the subject. The left hand is hidden, the right is raised, the thumb and the little finger raised to form the number 6. A number with strong symbolic value. It is the number that expresses the human structure (yuan qi) on the one hand and on the other its external reaction (wei qi), a number that connects the being to the outside world in every infinite possibility. Sculptural refinement is reflected in every detail, from facial features such as perfectly symmetrical lines drawn between eyes, nose and mouth. Or even in the position of the left foot that rests on the ground only with the tip. A face where Tang aesthetic canons are still well marked.
View more