Wealth Solutions SA
Wealth Solutions was established in 2007 with a mission to
provide unique products for collectors. The company was created
by real enthusiasts of exceptional goods such as fine
Bordeaux wines, top quality whisky, and art. Over the past
eight years, more than 7000 clients have trusted Wealth
Solutions by purchasing top quality collectibles and using the
company's expertise.
Wealth Solutions managed place on the market one of the
oldest whiskies ever, e.g. the 67-year-old Glen Grant 1949.
The cognac houses Tiffon and Bache-Gabrielsen surprised
the company's customers with special editions of the beverage
originating from the turn of the 18th and 19th centuries.
Wealth Solutions was the originator behind the idea of creating
the Spirit Watches line, featuring watches with capsules
filled with special and old alcoholic beverages. The first in the
series – the Cognac Watch - had the 1762 Gautier cognac inside.
The beverage was officially registered by the Guinness
World Records™ as the oldest cognac ever sold on the auction
market.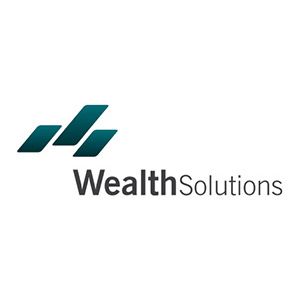 Featured
Whisky Watch
Louis Moinet handmade watch with a drop of the oldest whisky in the world. Coming soon.
View more