Tomini Classics
At Tomini Classics, we specialize in post-war cars, and have in stock 120+ classics.

Of these, about 75 are part of the principal's private collection which contains a colourful range of classic beauties from the 1950's to early 1990's. This includes such outstanding vehicles as the 1964 Aston Martin DB5, 1967 Lamborghini P 400 Miura, and 1973 Ferrari 365 GTB 4 Daytona (to name a few).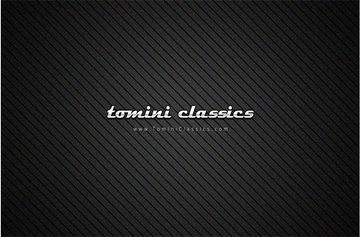 This user has not yet list an item.