Shreve, Crump & Low
Shreve, Crump & Low features the finest diamonds, colored gemstones, timepieces, and estate jewelry from around the world, as well one of the country's finest and most exclusive china and giftware collections.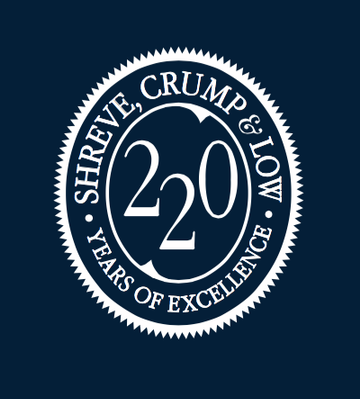 Featured
12.03ct Radiant Cut Canary Diamond Ring
Rare Canary diamond 3 stone ring. Consisting of 1 radiant cut canary diamond weighing 12.03 carats having a color and clarity of FY/SI-2 carats with GIA 5151588045. The center stone is flanked by 2 brilliant cut shield diamonds having a total weight of .74 carats.
View more