Knight Frank
Headquartered in London with 417 offices in 58 countries, employing more than 13,000 professionals and spanning five continents, Knight Franck provides the highest standards of quality and integrity in global residential and commercial property advisory services.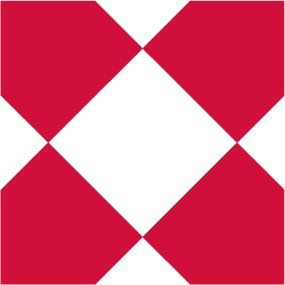 Featured
Town House for sale in 118 East 64th Street - Upper East Side
For those in search of something special, this four-story brownstone on one of the city's finest townhouse blocks offers a perfect alternative to apartment living. Designed by renowned architect James E. Ware in 1877 as one of a pair of Italianate houses, this magical townhouse 4-bedroom townhouse couples the charm typical of its scale with a sense of space that belies its actual size. This distinct four-story townhouse has original architectural detail, five marble fireplaces, high ceilings, herringbone floors, and two zone central air conditioning throughout. The garden level, the first of four elegant floors, leads to an elegant dining room. There is a large room to create a spacious kitchen plus breakfast room with a skylight roof opening onto the south facing garden . This level also has its own convenient street entrance, fireplace, bathroom and laundry. Enter the parlor floor into an elegant world of 13.5 ceilings, herringbone floors, superb plasterwork and imposing doors with original hardware and sparkling etched and stained glass. A sun-flooded terrace off of the living room overlooks the garden. The two upper floors contain a total of four beautifully proportioned bedrooms each with a fireplace, and a bathroom with double sinks on each floor. The top floor has three skylights providing natural light. In line with similar plans in the neighboring buildings, an elevator may be added to provide easy access to all floors.This lovely townhouse offers a rare opportunity to live on an extremely prestigious block!
View more