Preiss Fine Arts
PreissFineArts is the outstanding gallery for the most famous art, fashion and celebrity photographers.

"We are able to present the extensive works of today`s most respected and renowned photographers to a rapidly growing group of enthusiastic fine art photography collectors in a contemporary format and make these accessible", is how Andrea Preiss describes the idea behind Preiss Fine Arts. PreissFineArts.com is a platform that, for the first time, presents an extensive portfolio of the collected works of world-renowned photographers, exclusive originals, limited editions but with unlimited access around the world.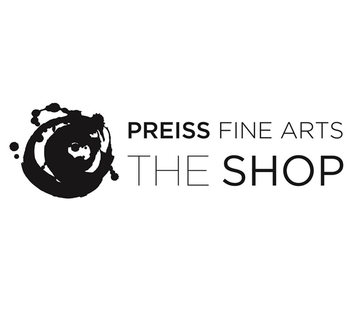 This user has not yet list an item.