Symbolic International
San Diego's Finest Destination for Classic & Competition Automobiles.

As one of the premier dealers of Historic and Racing Automobiles in the world, Symbolic has deep roots in the collectible car market.

Our knowledgeable team, with over 100 years of combined experience can help you find the perfect car for your collection.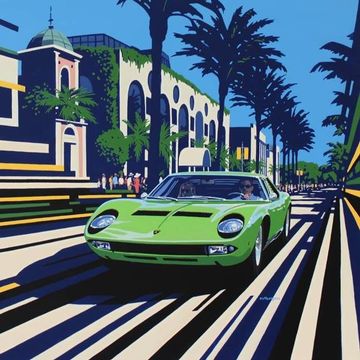 Featured
1955 MERCEDES-BENZ 190SL
Chassis No. 190SL/121.042-6502387
Body No. A121.042-6501787
Engine No. 121.921.-10-020932
Gearbox No. 6502389
Rear Axle No. W190
Rear Axle Ratio 3/9
Front Left Axle No. 6502499
Right Front Axle No. 6502499
Steering Box No. 6502433
Exterior Paint White (Code 50G)
Interior Color Red Leather (Code 1079)
View more