Alessandro Ciani
lessandro Ciani is a major player on the international vintage watch market scene since the late 80's. His name and business are known and appreciated amongst collectors and professionals worldwide. Originally based in Rome Italy, where he is still operational, he lives and works now in Los Angeles, California. His total dedication to the quest of top quality, un-compromised condition, high-end vintage timepieces makes him the ideal purveyor of exclusive and selected collectible for the demanding and discerning investor. "I always thought while dealing in vintage watches for many years, extreme quality is what makes an object truly valuable. I never shopped for price, and always strived to take home something really out of the ordinary". It's a philosophy that has punctually paid back and, as far as I am concerned, the founding principle at the base of any collection that is meant to be, as much as possible, a smart investment.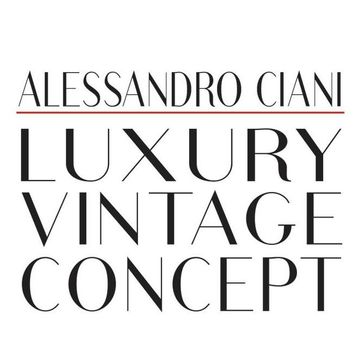 Featured
Rolex Chronograph, Steel Ref. 4048
Important and iconic, the 4048. This is the very first three registers, screw back case chronograph Rolex ever made. This example has been gently polished and still renders the full consistency and strength of its solid case. The dial, in a rare pulsometer version, is just about perfect and the watch itself absolutely beautiful.
Case – Stainless steel, monobloc
Movement – Rolex, Valjoux 72 based manual wind chronograph
Dial – Silver with gilt markers
Band – Made in Italy printed leather strap by JP Menicucci
View more