Banneya
Welcome to Banneya London, where you will only find beautiful fine jewellery pieces, hand-selected by our creative team, from the best jewellery designers across the world. The collections we are proud to present embody the most creative, vibrant and beautiful contemporary jewellery pieces sourced from our global community of designers. Banneya London brings to life a dazzling array of designs, and all our jewellery can be customised, personalised and made to order.
Our technical team works closely with designers to translate their creative flair into intricate models which are then produced with great care by our technicians.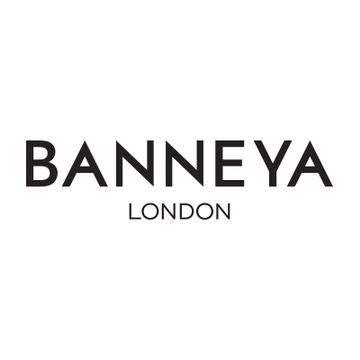 Featured
Banneya crescent earrings
Available in white, rose or yellow gold. Available in champagne diamond, amethyst, aquamarine, black diamond, diamond, emerald,peridot, sapphire & tsavorite.
View more