Racing heroes
OUR PHILOSOPHY
To unite people through a shared love of cars and to delight our customers with exceptional service and extraordinary products that champion a bespoke heritage and a present-day engagement.

OUR VISION
We started Racing Heroes because we believe that the automobile is one thing we all have in common. To some, it's simply a mode of transportation, but to us it's a passion. Automobiles manifest style and epitomize innovation and design. They inspire trend and culture, kindle dream and fantasy, and foster nostalgia for unforgettable stories on the racetrack and on the street. They've won awards, accolades, and championships; they've received global admiration. These cars are our heroes. They make us into heroes.

We are a family owned business based in Santa Barbara, California. We are passionate about craftsmanship, uncompromising quality, and remarkable service. This is what we believe in and what we deliver.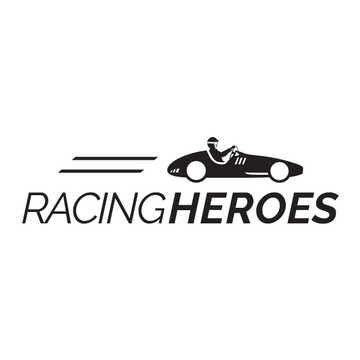 Featured
Porsche 901 1964 Irish Green
In 1963, Porsche debuted the pre-production Type 901 as the successor of the Porsche 356. A year later, when production began, Peugeot complained that they had exclusive rights to all three-digit numbers with a zero in the middle and forced Porsche's hand in changing the vehicle's name. Subsequently, the Type 901 was christened the Porsche 911. The 911 lives on as one of the most famous sports cars of all time.
The CMC Porsche 901 pays tribute to this special automobile that still raises the heart beat of sports car enthusiasts across the globe.
View more