AMARTE
Value crafted through the hands of master artisans carrying more than a thousand years of Mexican heritage on each piece. AMARTE aims to bring curated treasures that assemble unique pieces showcasing the traditional state of the art with a luxurious touch granted by exclusivity...

To love yourself (Amarte) or to love a similar exemplifies our philosophy, aiming to approach art collectors into a depth universe of vast details that will turn first sight into never ending love. Timeless, exclusive and courageous best describe the true essence of AMARTE.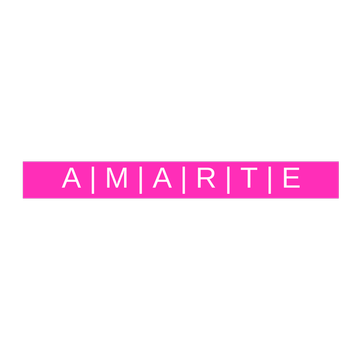 Mexico
| | |
| --- | --- |
| | Revillagigedo 18, Mexico City, Mexico. P.C 06000 |
| | View Map |
Featured
Mexican beaded bull skull
Bull skull replica resin made with beeswax based glue and colorful beads (blue, medium size).
The Bull skull represents the pinnacle of the evolution of traditional art for the millenary Huichol technique. Carefully applying hot beeswax as a natural glue to apply each bead in its place for the following weeks, all of this according to the previously drafted pattern. Each piece produced is unique given the imperfections of the skulls and the pattern assigned.
About the artists: The Huichol indigenous population originated where the state of Jalisco currently is located. Their religious heritage surrounding symbols such as deer, corn, and peyote (Mexican plant) heavily influence their artistic handicrafts, which date back to the XIX century, when Spaniards first noticed the beauty
View more