Crown & Caliber
We are extremely proud to be the No. 1 online marketplace for buyers and sellers of luxury pre-owned watches. Our servicing and authentication efforts ensure maximum value for both buyers and sellers, and our data-backed pricing methodology provides all parties with 100% pricing confidence.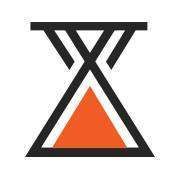 Featured
ROLEX LADIES' DATEJUST 6917 WATCH
This pre-owned Rolex Datejust 6917 women's watch is in Very Good condition. It is Crown & Caliber Certified Authentic and comes backed by our 1-year warranty. Prior to shipment, the used watch will undergo a final quality control check to ensure it is functioning as intended. If you have questions about this used watch, give us a call at 1 (888) 743-0981 and mention reference code: 10-20-ROL-74P63M.
View more