Jeffrey Bisaillon Contemporary Fine Art
New York native and resident Jeffrey Bisaillon is self taught in a variety of artistic disciplines. In Jeffrey's most recent collection, classic and new techniques are integrated with balance of colors, textures and dimensions coined Modern Visage — An ode to all things iconic.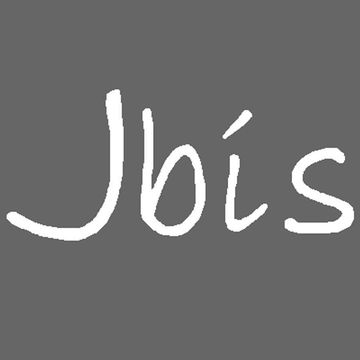 Featured
Rouge Coco
24 by 48 inches, Acrylic on hardpanel coated in epoxy resin. (2017) $6,600
The Visage cutout is the entire lipstick and cap with the Chanel logo on the front.
View more