The Frozen Mountain
The Frozen Fountain is a shop that sells contemporary furniture and home accessories. The Frozen Fountain maintains close contact with designers emerging from the various art academies both in the Netherlands and abroad. The result is a highly dynamic collection.

The collection is then made complete by a selection of international furniture brands, creating an interesting interplay of classics and designs by contemporary designers.

In addition, The Frozen Fountain has organised many exhibitions. With these exhibitions, we strive to visualise the symbiosis between idea and end product.

The emphasis has now shifted more onto installations and art commissions. Installations can be organised relatively quickly, allowing us to respond better to the latest developments. In addition, issuing art commissions allows us to investigate a particular subject in greater depth.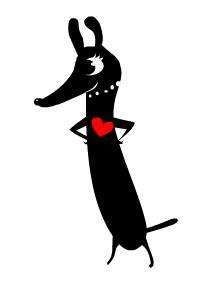 Featured
Led spot 4 koper
Led spot 1 Aluminium
€ 111,- (without plug)
€ 121,- (with long wire and plug)
Cover € 10,-
View more