Cameron Design Wildlife Jewelry
Designers and makers of fine Wildlife Jewelry & Accessories since 1990, in an elegant and sophisticated Art Deco-inspired style that offers a bold and unusual look in men's and women's jewelry. Worn by rock stars and royalty, as well as by high achievers in all walks of life seeking something out-of-the-ordinary. Our work is sculptural, and each piece evokes distinctive, powerful and graceful images.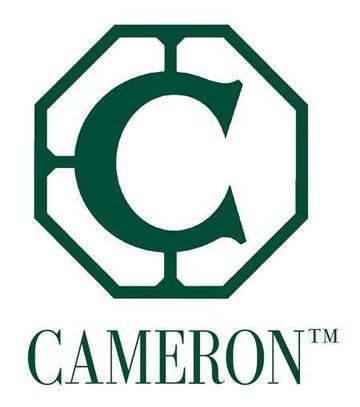 Featured
LION HEAD RING
Blending fantasy and realism, our Lionhead Ring is a dramatic, Deco-influenced design. If you've searched for Lion Rings, then you know that ours is truly a 'stand alone'! (Believe it or not, all of my lion designs were inspired by Blueberry, a sweet, beautiful little Russian Blue kitty...with an awesome ability to articulate the word "Noooo"). Offered in Sterling with an 18K gold 'cheek' tuft, in a mixed finish (which juxtaposes matte and polished surfaces), with sapphire (.07ct), ruby (.07ct) or diamond (.05ct). One of two lion's head rings in our Lion Jewelry collection. Perfect, of course, for the Leo in your life!
Size: lion's head is between 7/8" (22mm) and 1" (25mm) high, depending upon ring size
View more