Cameron Design Wildlife Jewelry
Designers and makers of fine Wildlife Jewelry & Accessories since 1990, in an elegant and sophisticated Art Deco-inspired style that offers a bold and unusual look in men's and women's jewelry. Worn by rock stars and royalty, as well as by high achievers in all walks of life seeking something out-of-the-ordinary. Our work is sculptural, and each piece evokes distinctive, powerful and graceful images.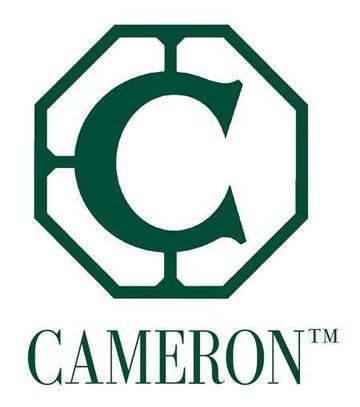 Featured
Polar Bear Cuff Links
Our Polar Bear Cufflinks follow the design of our Polar Bear Pendant. Outside of zoos, polar bears are only found in the Arctic and, at the rate that glaciers and sea ice are disappearing, they will soon be extinct in the wild. We designed these links to remind the wearer and viewer of how magnificent these 'giants of the north' are and of what we are soon to lose if we don't take swift and definitive action to slow the warming of the planet. Like the Pendant, the cufflinks are crisp, clean and dramatic, blending art deco and gothic elements in an abstract representation. They are available in antiqued Sterling and in heavily 18K gold-plated Sterling. (If you are interested in 14K or 18K gold, please ask for a quote).
Size: 1-1/8" (28.5mm) long x 3/4" (19mm) high
View more