Posh Closet
The owners of Posh Closet come from over 75 years of experience in the luxury auction industry. We specialize in high end good such as Jewelry, Name Brand Watches and High End Handbags.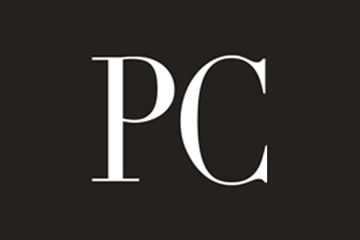 Featured
10mm - 13mm RARE NATURAL COLOR GOLDEN SOUTH SEA PEARLS
Golden South Sea Pearl Necklace
One single strand, graduated South Sea cultured pearl necklace. The strand has each pearl individually hand knotted and measures 18 inches in length. The necklace is finished with a solid 14K yellow gold plunger style tension lock scalloped bead clasp.
MAIN GEMSTONES
Identity: South Sea Pearl
Species: Cultured Pearl
Shape: Round
Quantity: 37 pearls
Measurements: 10 - 13 mm
Body Color: Gold
Overtone: Light Pink
Luster: Excellent
Matching: Excellent
Surface Grade: Lightly Spotted
Refractive Index: 1.530 - 1.685 DR
Birefringence: 0.155
Chemical Formula: CaCO3
Specific Gravity: 2.72 - 2.78
Gold South Sea Cultured Pearls form in the Gold Lipped Pinctada Maxima oyster. These oysters are farmed in the warm ocean waters throughout South Eastern Asia.
RARE NATURAL COLOR GOLDEN SOUTH SEA PEARLS
37 SOUTH SEA PEARLS: 10 - 13 mm
WEIGHT OF ITEM: 75.7 grams
GOLD CONTENT: 14K Yellow Gold
View more