BAUME
Since 1975, Baume specializes in french antique and modern fine jewelry. Each jewel is delivered with a certificate of authenticity by our expert licensed jewelry - graduate gemologist. Add our shop to your favorites to discover our new pieces every week.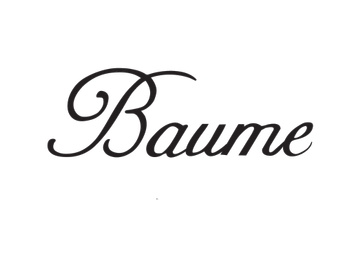 Featured
Ancient pin fleur de lys fine pearls
Ref. : 17-386
Old brooch - Good condition
19th
Yellow gold - 18 carats
Fine pearls
Brooch in yellow gold, 18 carats, 750 thousandths, eagle's head.
It represents a fleur de lys tightened on the bottom by a gold link set with 3 half fine pearls. The clasp is a pin with safety hook.
Height: 3 cm, width 2.1 cm, widest thickness: 2.4 mm.
Total weight of the jewel: 2.4 g approximately.
Authentic old brooch - Work of the second half of the nineteenth century, small marks of time at the back of the brooch, invisible reach.
View more