BAUME
Since 1975, Baume specializes in french antique and modern fine jewelry. Each jewel is delivered with a certificate of authenticity by our expert licensed jewelry - graduate gemologist. Add our shop to your favorites to discover our new pieces every week.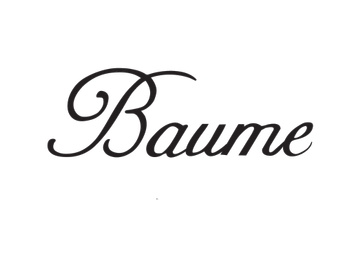 Featured
Gold dog brooch and diamond necklace
Ref. : DV1723
Old brooch - Very good condition
1960
Yellow gold - 18 carats
Diamonds
Brooch in yellow gold, 18 carats, 750 thousandths, owl mark.
Representing an adorable little dog sitting, this brooch is chiseled to imitate the hair of the animal, his eyes are 2 cultured pearls and he wears a necklace set with 6 diamonds. The clasp is a pin with safety hook.
Total height: 3.5 cm, total width: 2.6 cm, widest width: 15.1 mm.
Total weight of the jewel: 17.2 g approximately.
Authentic old brooch - 1960s Italian work.
Our opinion: A bestiary brooch all in mischief.
View more