Ivar London
CONTEMPORARY MASCULINE LIVING

Established in 2013, Ivar is redefining home living with a new design vernacular for today's modern man. Its innovative and contemporary designs are masculine, individual and refined.

Explore signature accessory and watch boxes, furniture, interior architecture and renovation services.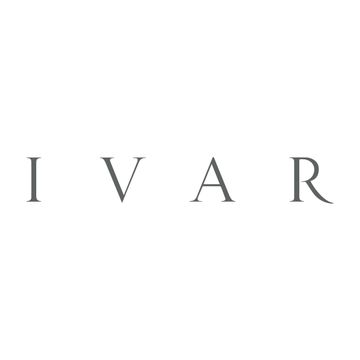 Featured
iVar Cube
THE LOOK Grey marble sandwiched in between ebonized wood, with a soft light from the LED source.
RIGHT WHERE IT BELONGS Perfect in a bedroom or any other space where you want the combination of soft mood light and the ability to charge your Apple Watch.
MATERIALS Ebonized wood and Carrara marble. Each iVAR CUBE comes with a 12 volts transformer. Handmade in Italy.
DIMENSIONS Width 12cm x Depth 12cm x Height 12cm
View more