BernardiniMilano Luxury Vintage
Three generations of dynamic high-end wristwatch and vintage jewelry collectors, with an overall passion for beautiful objects and antiques, lies at the heart of the Italian family business Bernardini Luxury Vintage. Celebrated by the world's most assiduous and refined connoisseurs, Bernardini Luxury Vintage offers a collection of the world's most covetable vintage pieces, such as Rolex, Patek Philippe and Vacheron Constantin timepieces, and Louis Vuitton, Goyard and Hermès trunks and accessories, in a sophisticated yet welcoming environment. Carefully selected, sourced and meticulously restored to their original splendor. A customization service, handcrafted in Italy by the best artisans, is also available for clients who wish to own a truly unique and bespoke piece of history.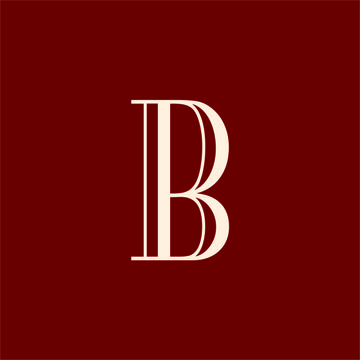 Featured
ROLEX 1940's
Magnificent vintage Rolex in yellow gold from the 40's. Incredible golden belt, buckle and dial, a piece of art.
View more