Focus Wine Cellars
Your global solution partner for bespoke Wine Cellars.

Focus Wine Cellars (FWC) is one of the leading global specialists designing and building bespoke wine cellars, on turn-key basis both for private and commercial needs all over the world. From Hong Kong and Macau to United Arab Emirates, Europe and Russia, FWC is active in a wide variety of countries. FWC's top references are not only the prominent personalities around the world such as Heads of the State, but also renowned hospitality brands and real estate investors.

Thanks to our master designers experienced in all aspects of wine cellar design, to our craftsmen who combine modern production techniques with finest handwork, to our skilled installers equipped with in-depth technical knowledge and to our artisans who beautify our cellars with their artistic works, we are able to design and build wine cellars which fulfill all the technical requirements and aesthetic expectations. In wine cellars designed and built by FWC, solely finest materials are used with the aim of creating impressive spaces providing ideal storage conditions for valuable wine collections.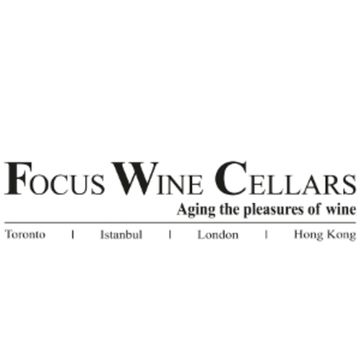 Featured
Wine Cellar with a unique design that radiates a fantastical feeling of space
This private cellar has a unique design that radiates a fantastical feeling of space. The wine bottles are arranged on CNC-cut glass shelves in a polar array of 300 degrees, from the ceiling to the floor. This ultra-modern setting, in combination with ingenious concealed LED illumination, gives the interior of the wine cellar a divine quality. On the outside, the cellar is a curious illuminated cylinder at the back of the living room. Profound detailing and exquisite workmanship, ensure the maintenance of ideal climate conditions inside. The cellar exemplifies FWC's ability to combine style with technical perfectionism.
View more