S/leek™
Million Dollar Art Dealer. Exclusive Dealer of Dallas, Texas Most Expensive Contemporary Artist Sly V.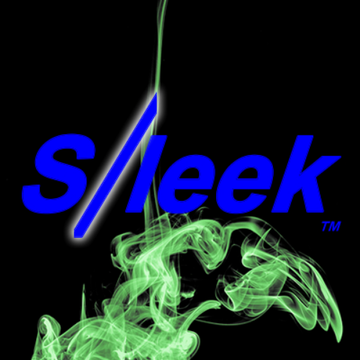 Featured
Luxury Art Sly V. "Patience" Acrylic Painting on Metal, Framed w/Glass
Title: Patience
Medium: Acrylic on Metal, Framed w/Glass
Artist: Sly V.
Dimensions: H: 36" W: 24"
Dated: Yes
Autographed: Yes
Certificate Number: 059
Condition: Very Good
Copyright 2018. S/leek™. The artwork on this website is not to be reproduced in print, paint, digitally, or by any other means without the express written consent of the artist.
View more