S/leek™
.Luxury .Art .Apparel .Photography .Inspiration #SleekStyle For sales contact sleek@svealinc.com +14697590168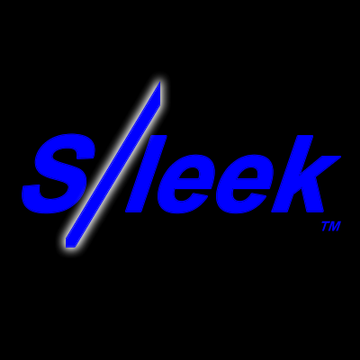 Featured
Luxury Art Sly V. Restoration Acrylic on Gallery-Wrapped Canvas
Original Handmade Painting
No Duplicates Made
Protective Acrylic Coating
Title: Restoration
Medium: Acrylic on 100% Cotton Gallery-Wrapped Canvas
Artist: Sly V.
Dimensions: H: 48" W: 24" D: 1-1/2"
Dated: Yes
Autographed: Yes
Certification Number: 054
Condition: Excellent
Copyright 2017. S/leek™. The artwork on this website is not to be reproduced in print, paint, digitally, or by any other means without the express written consent of the artist. Interior design photo by Forgemind ArchiMedia.
View more