275 Bulgari for sale on Luxify
What makes Bulgari stand out?
A fine jewelry maker stemming from Rome, Italy and founded over 133 years ago, BVLGARI aka Bulgariis a high end luxury brand that markets a wide range of products including fragrances, watches, jewelry and even hotels. The company's list of top selling products is rather extensive and includes the Bvlgari Pour HommeSoir, Aqva Marine Pour Homme, DIAGONO ANTHRACITE DIAL CHRONOGRAPH andDIAGONO X PRO CHRONOGRAPH.
... Learn more about Bulgari
Current Bulgari models on Luxify for Sale: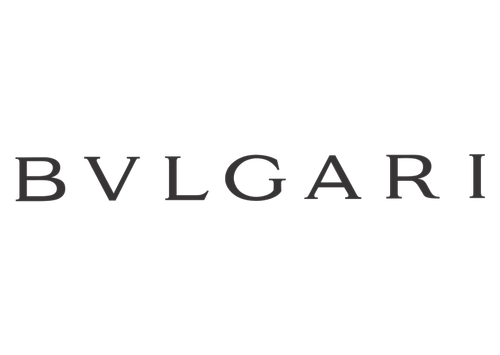 What Makes Bulgari Special?
Bvlgari is an Italian firm that deals with fine jewelry, luxury watches, and hotels. The brand basks in refinement and elegance above all things.
History of Bulgari
The prestigious brand started with the humble Sotirios Boulgaris. He was born in Kalarites, an Aromanian village, and his career as a jeweler began in his home village of Paramythia, (present-day Epirus, Greece) where he opened his first store. This can still be seen in the village. In 1877 he moved to Corfu, and then to Naples. Later, in 1881, he moved to Rome. In 1884, he officialized his company and opened a store in Via Sistina. Sotirios sons, Constantino and Giorgio, proved vital to the efforts of the company. It wasn't until the passing of Giorgio in 1966 that his son, Gianni, took the reins of the company. By the late 1970s, Gianni reformed the company and slowly became a luxury watchmaker, among other things. The company dealt with many high-end items, so it was only natural that the clever Gianni opened the market for luxury watches. Currently, the company is part of the LVMH conglomerate. The acquisition was concluded in an all-share deal for $6 billion and a 3% of the LVMH.
Rarity & Exclusivity of Bulgari
Bvlgari watches are a product of the company's Swiss subsidiary, Bulgari Haute Horlogerie. Since Gianni oversaw its foundation, the Horlogerie became a high-end watchmaker. Every single piece of a Bvlgari watch is made in-house, including their own calibers, movements, and mechanisms. That's what makes them so special and sought-after.