Shloka Jewels
Shloka Jewels has been created by Prerna, originally from Jaipur (India) – the land of royalty, gemstones and traditional jewellery. She was raised in Hong Kong and belongs to a family of gemstone and diamond dealers. Since she was young, she has seen gemstones from over the world and learned of the trade from daily dinner-table conversations.

With continuous market exposure since a young age, Prerna was able to create fresh designs with a keen eye for quality, craftsmanship and value.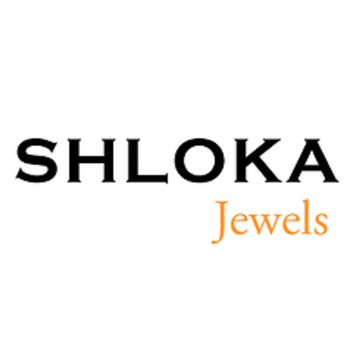 精選
Desert Mirage Petite Earrings
Gorgeous cocktail design in a petite form. A mix of black, champagne and cognac diamonds to dazzle you through the evening.
The Black Magic Collection features the use of diamonds to create a shaded effect. Contemporary black diamonds form the primary element of the designs. When used together with champagne, and brown diamonds, they give a dazzling shaded effect.
A variety of pieces available in this limited collection. Gorgeous cocktail pieces, to simple daily wear designs - there's a little magic for every occasion.
查看更多