GarusoCo
Asian and contemporary influences flow throughout Garosu's core. Our collection is crafted with love, whilst being mindful that each piece should be fun to wear. Garosu pieces are built with you in mind - they are flexibile and can be customised to adapt to your style

Garosu was born in April 2013 when Tammie Tsang was once again exploring the streets of Garosu-Gil in Seoul and dreaming of reigniting her passion. It was this place that fueled her creativity - and her love for fashion jewelry became something much bigger.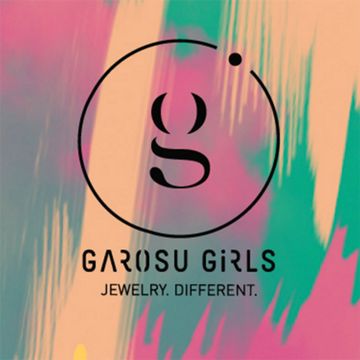 精選
Armour Ring
Reflect your inner strength with this armour ring. This design is reminiscent of plate armour worn in battle and stretches along most of the length of the finger. Three moveable stainless steel circular plates give this ring a sexy and contemporary feel.
AVAILABLE IN REFLECTIVE SILVER AND 14 K ROSE GOLD DIMENSIONS: 35MM(W) X 71MM(L) RING SIZE: ONE SIZE WITH BENDABLE PLATES
查看更多