John Henry MasterWorks Design International, Inc.
For over 28 years John Henry Architect has created many award winning designs here in the United States and in countries such as China, Sweden, Vietnam, and India.
This architect has a particular touch to his period style work especially as developed from having lived in Turkey and Greece and seeing European masterpieces first hand.
Important to the work is to achieve the correct proportions and details as much as possible yet yielding eminently livable spaces.
The overall effect many have termed 'romantic'.
You can see the French Chateaux, English Manors, and other large Italian Villas and estates.
John Henry will analyze your site for views, microclimate, terrain and consider budget and time schedule.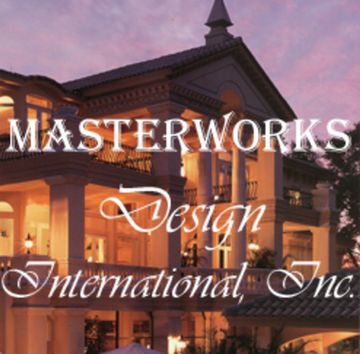 精選
Beautiful Luxury Manors, Castle Estates by Masterworks Design International Inc.
Dream Homes custom designed for World Class living by Architect John Henry From Schematics only or through basic Construction Documents and Interiors option. See our website here: http://www.dreamhomedesignusa.com
Mere Bella is a lost gem, remodeled now without the original character. It was a Gatsby style eclectic manor with an Italian villa reference. Overlooking a placid lake, at 18,000 SF it was a real masterpiece for the time and area. Many details were recreated from molds and casts obtained from Disney vaults!
We can create this and many other styles to suit your property, budget and lifestyle. Please contact architect John Henry directly to discuss your program: 407 421 6647 or johnhenryarchitect@gmail.com
查看更多