Savills Residential Singapore
Savills plc is a global real estate services provider listed on the London Stock Exchange. We have an international network of more than 600 offices and associates throughout the Americas, the UK, continental Europe, Asia Pacific, Africa and the Middle East, offering a broad range of specialist advisory, management and transactional services to clients all over the world.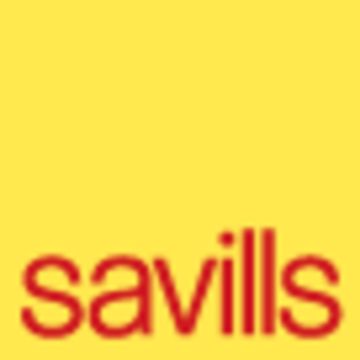 精選
The Maisons
Leveraging on the natural terrain of hills and valleys in the Braddell location, The Maisons are inspired by a baronial architectural style, the masonry conveying enduring strength and resilience. The terraced levels, lavish amenities and contemporary interiors provide a balance of modernity and timeless tradition.
The scented woods, pleasure gardens and verdant avenues act as the perfect counterpoint to the classic elegance of stone, creating a landscape that is contiguous with a bygone era of romance and eminence.
A love nest for newlyweds, a home for your first child, or a space for a larger family to enjoy, The Maisons are designed to accommodate all your needs. Choose from cozy one-bedroom apartments, deluxe lofts for cosmopolitan style, or exclusive penthouses with a kitchenette on the upper floor for perfect privacy and convenience. The Group's main directive for The Maisons are livable, family-centric layouts that complement the various life stages of the homeowner.
查看更多