Archides
We do deliver all our products worldwide. A special offer for out "top" articles is, that we will not just ship, we also take care of insurance and a personal setup in your home or office. The only charge that we can not include into this service is customs charges in your home country. All prices shown on the website do include 20% Austrian VAT, For exports outside the European Union we will not charge the VAT.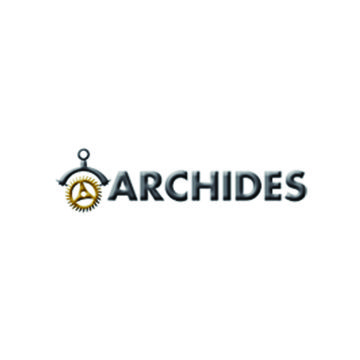 精選
MATTHIAS NAESCHKE – NT6 – TABLE CLOCK
Price Range (inkl. VAT): 20 – 30.000,00 € Shipping included. (Details) Posterprint NT6
TABLE CLOCK NT 6 "LA GRACIEUSE"
TREASURE OF GOLD- DOWN TO THE VERY DETAIL
Precision. This word coming from the Latin (praecisus meaning briefly, abrupt, precipitous, clipped) is incompatible with the occupation of the clockmaker. Since briefly, nothing at all lasts while manufacturing a clockwork. It has rather turned back. Nevertheless the concept of 'precision' has emerged in the technical usage as a synonym for exactness.
VARIATION IN GOLD: NT6GG
Matthias Naeschke - NT6 NT6GG_00 And exactness is, what is expected of good clockwork whether its made for the wrist or standing in the living room. Thus, in this context precision is only what the human makes of it. He contemplates which parts of his work are good and which are not. It only becomes perfect and pleases the subsequent owner of his clock if it delivers reliability and longevity.
This is precisely the philosophy of Matthias Naeschke and his team for building clocks. This counts also for the table clock NT6 "La gracieuse". The clockmaker who constructs the clock monitors himself constantly and never leaves anything to the chance. And a table clock emerges, fascinating and complete, including attention to the smallest possible detail. Mounted on well glazed and black columns of anodized aluminium the work of the NT6 "La gracieuse" seeks to engage its horological friends from every angle, concealing none of her technical secrets.
NT6RH_01NT6RH_03NT6RH_02
查看更多