Bella Loco
Bella Loco is an Award-winning Interior Design company based in Hong Kong. We supply world-wide luxury Designer furniture from Europe and America. Our refined products and designs from around the world represent furniture as art and are a unique extensions of one's individuality. Our products and the cultural values that they embody inspires life and expresses individuality. We blend tradition and innovation with master craftsmanship.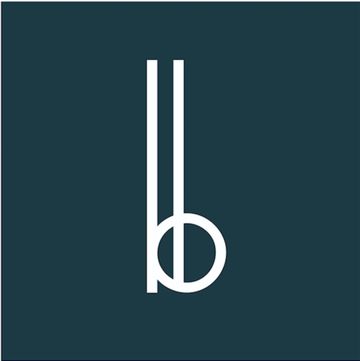 精選
Sequoia Coffee table
Made by European brand Brabbu, SEQUOIA is a nature force, an ancient spirit belonging to the largest and tallest trees in the world. The different veneer from the table top show the passage of the years, enriched by the texture of the brass bark. SEQUOIA proves the beauty of the action of time.
Table top in walnut root veneer with matte finish, base in brass with aged patina.
Dimensions: W100 D100 H35cm.
查看更多