Preiss Fine Arts
PreissFineArts is the outstanding gallery for the most famous art, fashion and celebrity photographers.

"We are able to present the extensive works of today`s most respected and renowned photographers to a rapidly growing group of enthusiastic fine art photography collectors in a contemporary format and make these accessible", is how Andrea Preiss describes the idea behind Preiss Fine Arts. PreissFineArts.com is a platform that, for the first time, presents an extensive portfolio of the collected works of world-renowned photographers, exclusive originals, limited editions but with unlimited access around the world.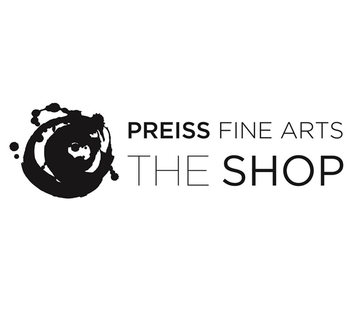 精選
Cannes Film Festival, France
Biography of the Photographer:
Gérard Uféras was born and lives in Paris.
In 1984, he began a regular collaboration with the French daily Libération, for which he undertook numerous reportages and which organized his debut exhibition. He has since become a frequent contributor to Télérama, Time, Beaux-Arts, The Independent Magazine, The New York Times, Jardin des modes, Das Magazin, Lo Specchio della Stampa, Marie-Claire (Italy), Marie-Claire (France), Madame Figaro, Le Monde, View Point, L'Officiel, L'Express, Io Donna, D: La Repubblica Delle Donne, Amica, Il Corriere della Sera, among others.
He helped to set up the Vu agency in 1986, and since 1993 he has been a member of the Rapho agency.
Alongside his career in photojournalism, he also works as a portraitist, undertakes advertising campaigns and fashion shoots, and pursues his own personal projects that have culminated in exhibitions in various countries. He has received a host of awards for his work, which appear in collections at the Maison Européenne de la Photographie in Paris, the Union Centrale des Arts Décoratifs, the Bibliothèque Nationale de France, the National Gallery in London, the Musée de l'Élysée in Lausanne, the House of Photography in Moscow, the Salzburg Festival, the Fonds National d'art Contemporain, and the Henkel collection in Germany.
2004
Silver Gelatine Print
70x100 cm
Edition of 15
Each artwork is available in
different sizes and editions
查看更多