Edmiston & Company
Edmiston & Company is a world leader in the sale, charter and management of large yachts. Established in Monaco in 1996, Edmiston & Company offer unrivalled expertise through a network of offices across the globe. With over 35 years of experience in the superyacht sector, our multilingual team of 60 staff based in Monaco, London, New York and around the world offer an indispensable resource to our clients 24 hours a day, 7 days a week, and represent the world's finest yachts for sale and charter.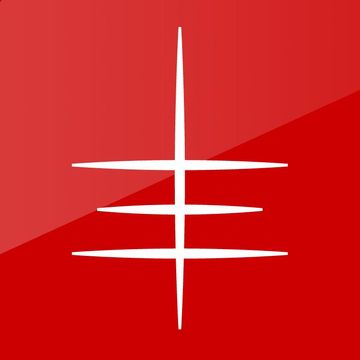 精選
Orion Of The Seas
Orion of the Seas is one of Charles E. Nicholson's most famous yachts, and since her re-build ended in 2006, she has taken on a new lease of life.
During the refit, the hull planking was removed, taking it down to bare steel frames, which were then re-galvanised and painted, before the massive teak and Iroko planks were bolted back on. As much of the original interior as possible was saved, thus maintaining the unique turn of the century ambience on board. Orion of the Seas is now ready to take on the 21st century in perfect condition, and with her inimitable period style still intact.
查看更多