Beverly Hills Car Club
The Beverly Hills Car Club is one of the largest classic car dealerships which specializes in European and American classic cars.
The automobiles sold by The Beverly Hills Car Club combine all the elements of our exclusive address: these cars are the very last word in tasteful elegance, chic classiness, and impressive sophistication, with scrupulous attention paid to their functional integrity and stylish perfection.

The vehicles sold by The Beverly Hills Car Club reflect the gamut of today's social and economic experience: there are those automobiles that are top-of-the-line unequalled perfection, in which case scrupulous attention will have been paid to the particular model's functional integrity and stylish perfection: any body-work defects, especially any rust discovered, will have been removed; any misfiring engine components will have been replaced; any snags connected to the interior fittings will have been rectified.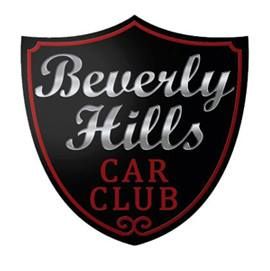 精選
1960 Volvo PV544
This stellar 1960 Volvo PV544 shown here is available in white with red and white interior. It comes equipped with a manual transmission, dual carburetors, solid wheels and includes the jack. A very presentable example and an excellent original West Coast car which is mechanically sound.
查看更多