Chamber NYC
Chamber is a boutique of limited edition design, objects and art, in the Chelsea neighborhood of New York City. The space's unique concept and retail experience is the vision of Argentinian born Founder Juan Garcia Mosqueda. Taking the Renaissance-era "Cabinet of Curiosities" as its inspiration, Chamber aims to be a twenty-first century reliquary for unusual objects as well as a platform for design experimentation. Every two years, Garcia Mosqueda will choose a different designer or creative to curate the shop's entire program, bringing their unique viewpoint to Chamber through specially- commissioned works and rare and vintage items.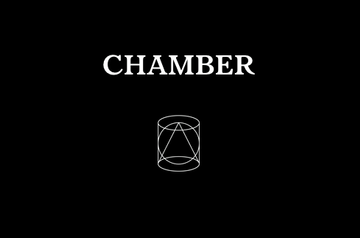 United States
| | |
| --- | --- |
| | 515 W. 23RD STREET NY, NY 10011 |
| | 查看地圖 |
精選
"Woodfired Raritan Clay Box"
Drawn to the simplicity of form and the relationship between interior and exterior space, Rowan's boxes are part of a limited series crafted for Chamber from unprocessed clay containing all of its natural impurities. The "Woodfired Raritan Clay Box" was fired in a wood-fired kiln in which flash ash and coals from the seven-day firing process melt upon the surface, forming a naturally occurring pattern of glaze on its surface.
查看更多